'Allocating assets in the current expansion phase of the business cycle where all opportunities look expensive.'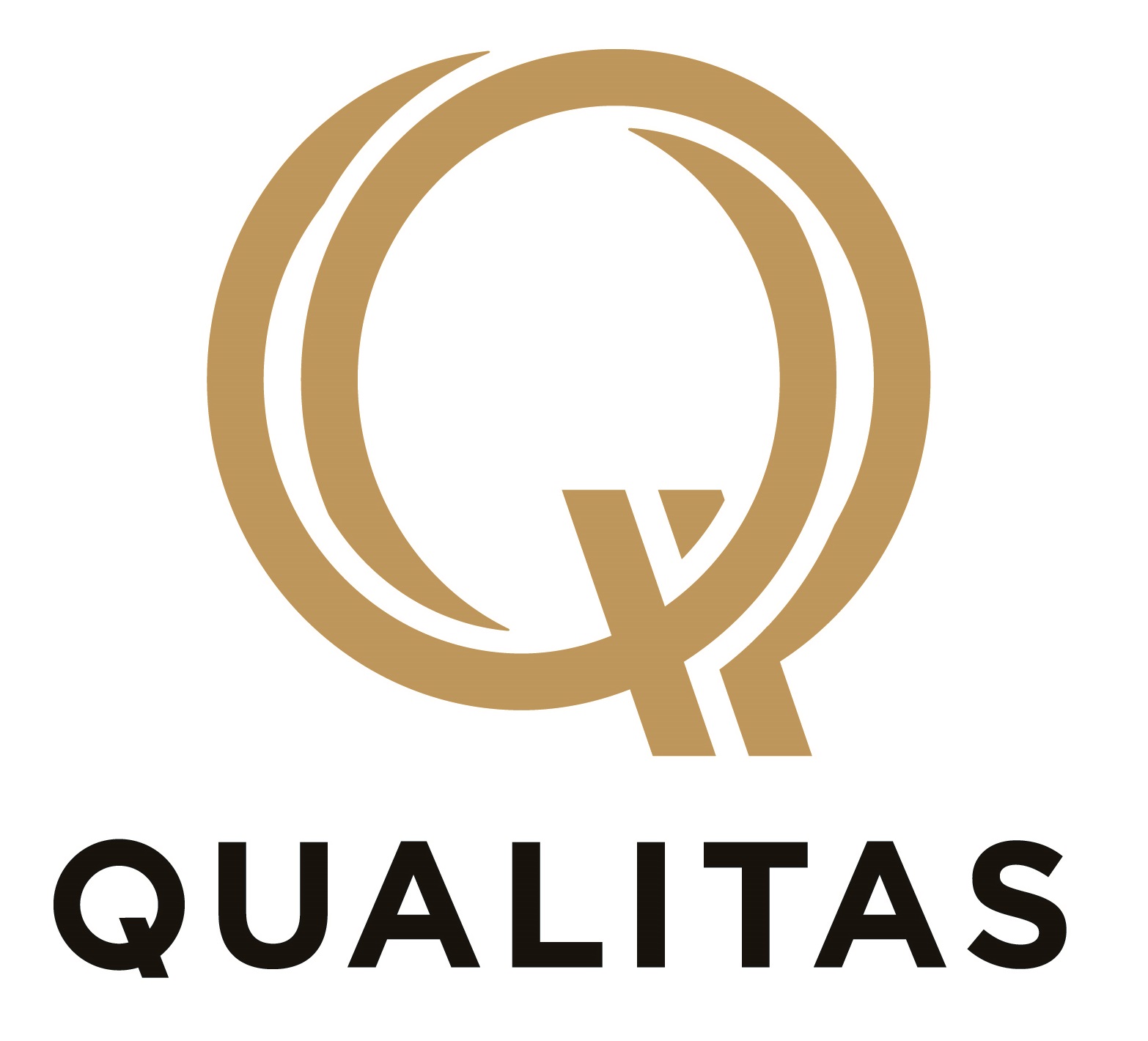 On March the 14th we are organizing our 4th 'Off Ice on Topic' Institutional Investor Event. This year's theme will be 'Allocating assets in the current expansion phase of the business cycle where all opportunities look expensive.'
Now that we definitely left behind the 2007-2009 financial crisis and most economies are showing growth acceleration investment opportunities look expensive. For government bonds, equities, credits and even for most alternatives the general belief is that they have become expensive making asset allocation a difficult job. This is especially true for Dutch pension funds that – for regulatory reasons – are 'forced' into € government bonds and swaps and can not take much additional risk. In this restricted environment one has to be smart and creative using new strategies, seek for true alpha and protect the downside.
Like previous events the event will take place at the Amsterdam based Huize Frankendael. This location is outside the crowded citi center and easily accessible by car. Reception starts at 14:30h directly followed by 4 topical & interesting presentations by our sponsors. Each presentation will be 20 minutes and will be hosted by Jolanda de Groot of the leading magazine 'Financial Investigator'. We will end with drinks and bites to give everyone the opportunity to meet, greet and network.
The presenting sponsors are: Artisan Partners – 'Challenging the benchmark and the art of active investment', Qualitas – 'The Australian media's property confusion and blockchain technology in property finance.', Vontobel – 'Finding value and decorrelation in Emerging Market Debt' and Wellington – 'Fixed Income Impact Investing'.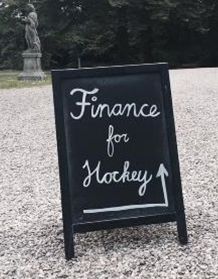 Location:
Huize Frankendael | Middenweg 72
1079BS Amsterdam | The Netherlands
Parking:
You can use the Vomar parking. This parking is at only 150 meters and in the same street as Huize Frankendael. At the event we will provide you with free exit tickets.