On Wednesday March the 14th we had our 4th event. The event working title was: 'Allocating assets in the current expansion phase of the business cycle where all opportunities look expensive.' Like the previous events it took place in the Amsterdam based 'Huize Frankendael'.
4 of our sponsors gave a presentation. The event host was Jolanda De Groot of Financial Investigator. Jessica Wassermann of State Street Global Advisors gave a short openingsspeech after which Qualitas, Vontobel, Artisan Partners and Wellington gave their presentations.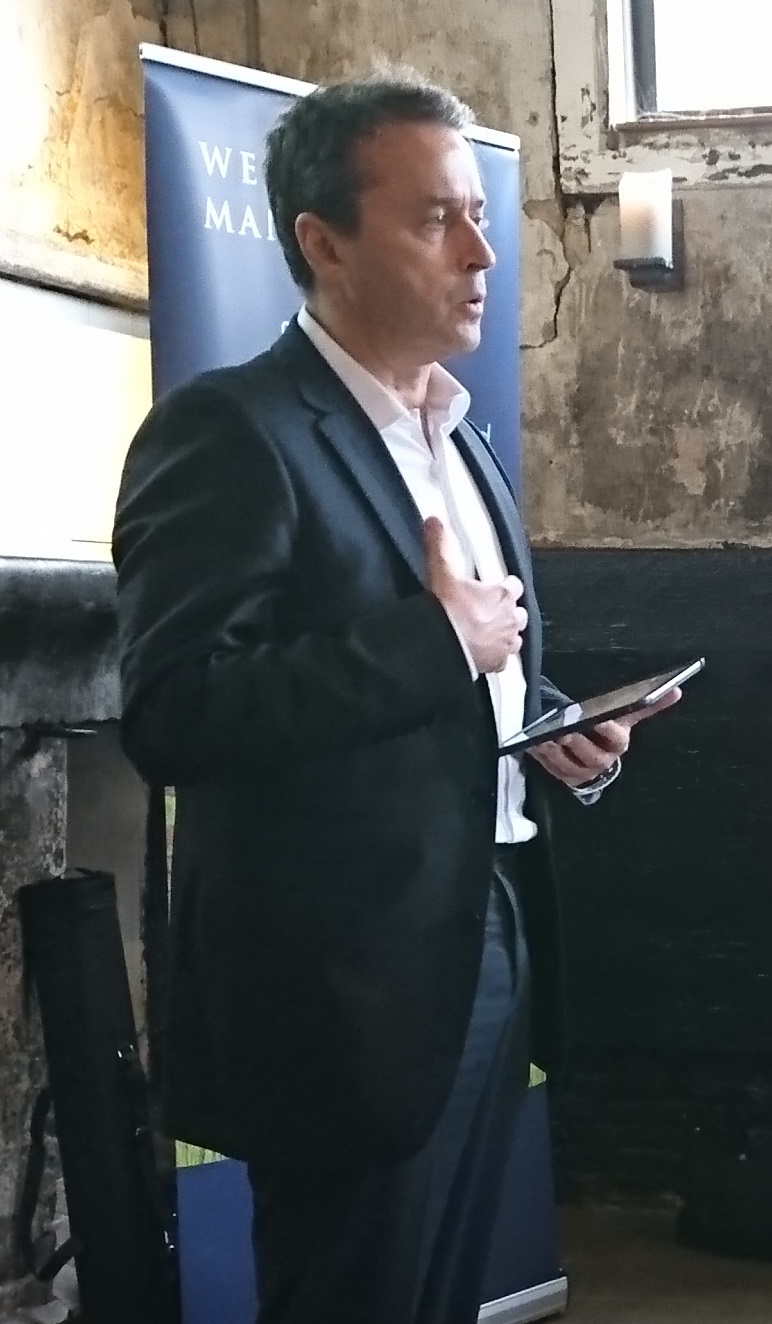 Qualitas
'The Australian media's property confusion and blockchain technology in property finance.'
For more info please send an e-mail to events@financeforhockey.com.
We will reach out to you and provide further information.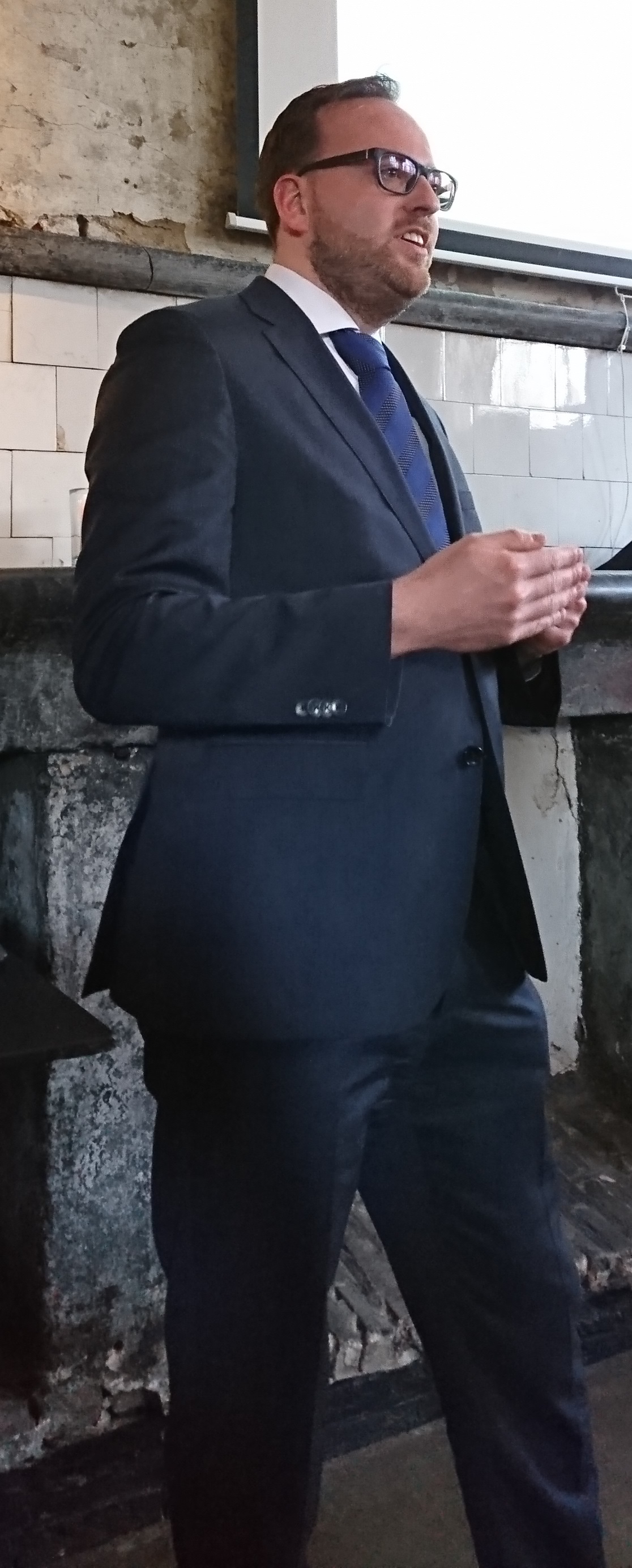 Vontobel
'Finding value and decorrelation in Emerging Market Debt.'
You can download the presentation using the link below:
FFH-2018-03-14-Vontobel-Presentation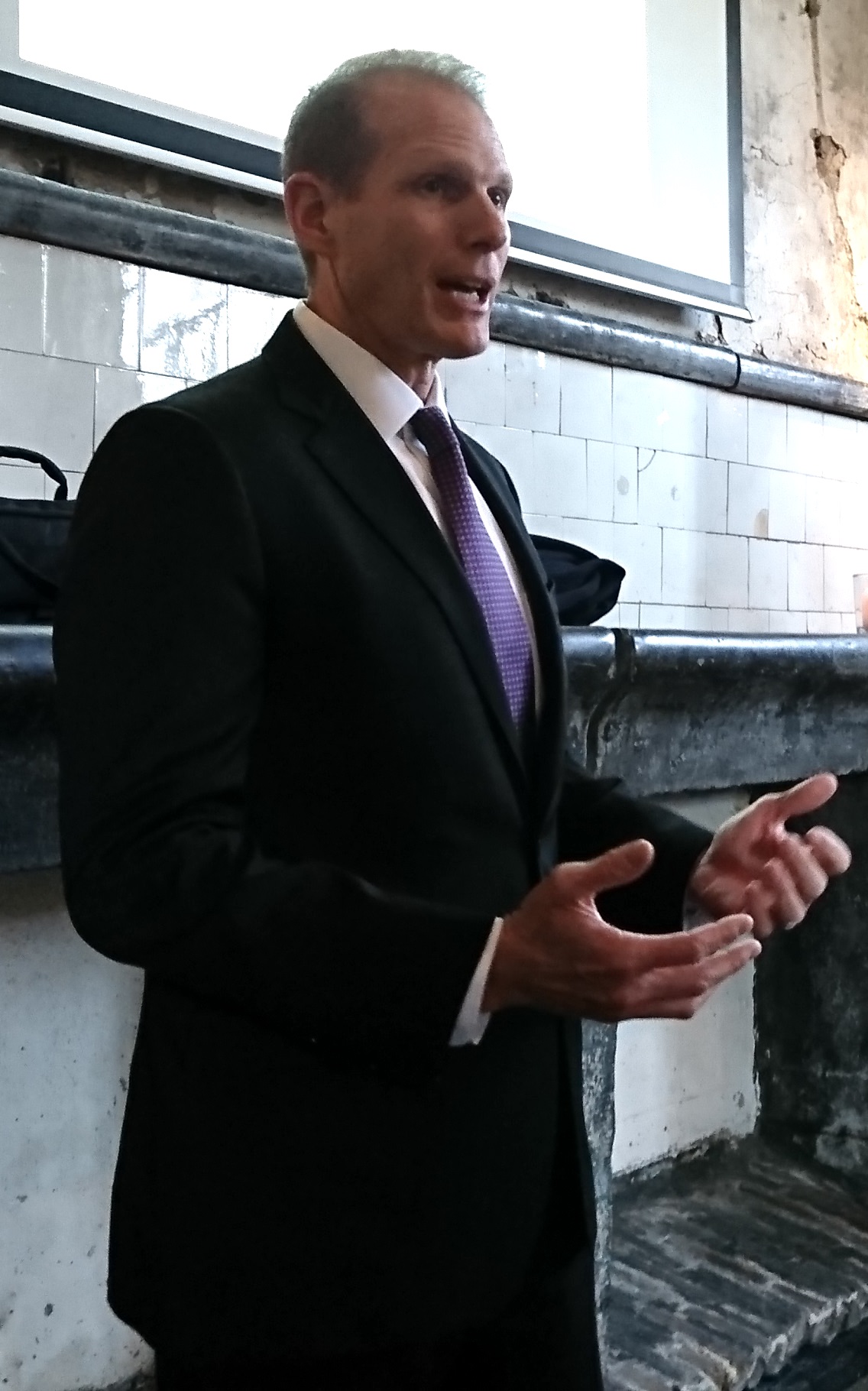 Artisan Partners
'Challenging the benchmark and the art of active investment.'
You can download the presentation using the link below:
FFH-2018-03-14-Artisan-Partners-Presentation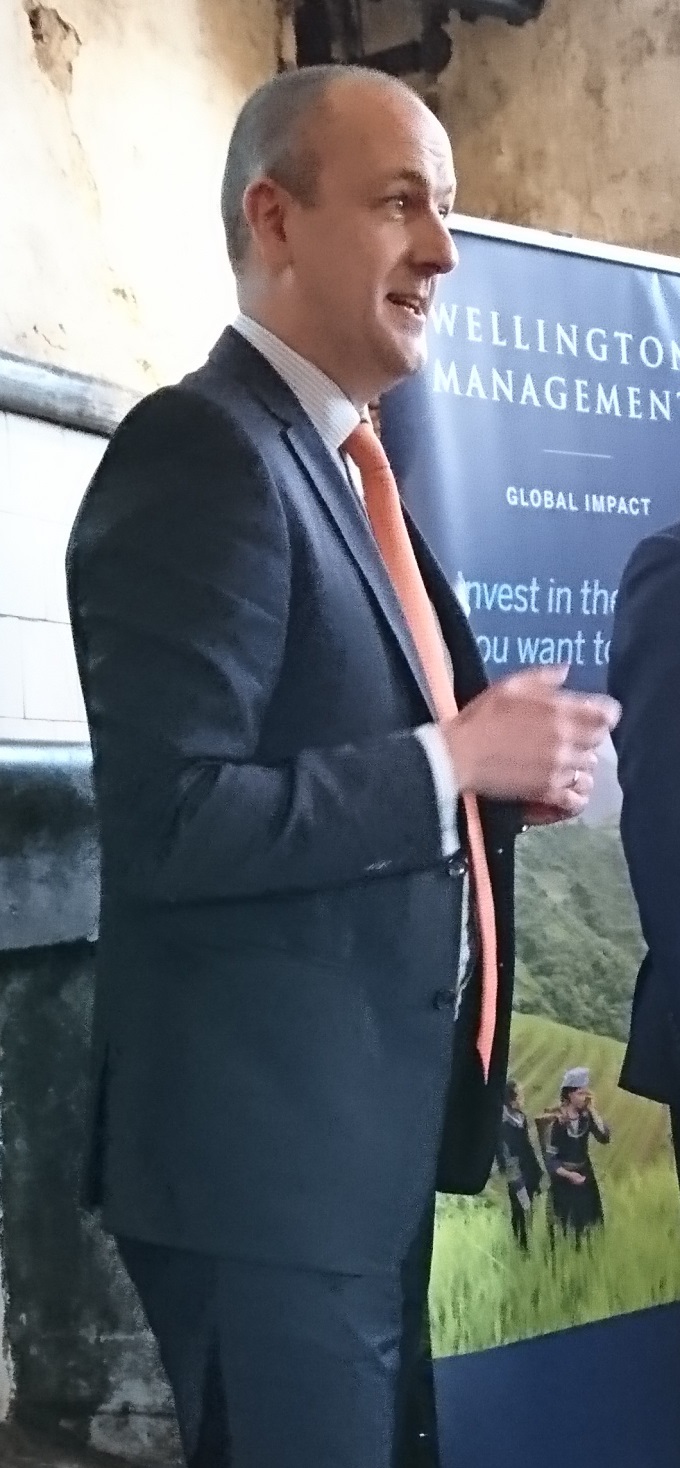 Wellington
'Fixed Income Impact Investing.'
Y0u can download the presentation using the link below: