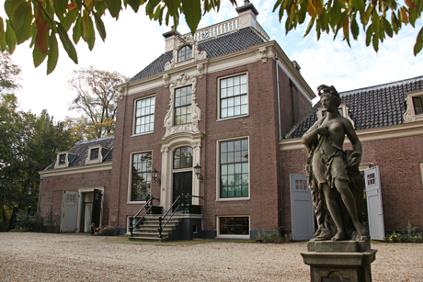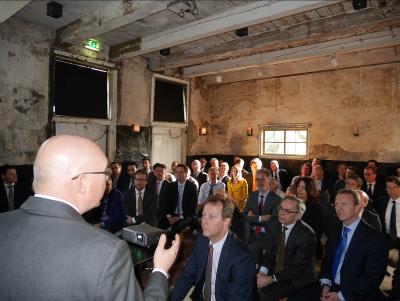 On March the 14th 2016 we had our second 'Off Ice on Topic' event. The event topic was: "Addressing Non Plain Vanilla Betas to Survive the Low Yield Environment"
Presentations were given by:
Qualitas | Andrew Schwartz – Group Managing Director | Download
Wellington | Kent Stahl Director of Investment Strategy and Risk | Download
Achmea IM | Raymond Verstraelen – Head of Sovereign Fixed Income | Download
Corestone | Paul van Gent – CIO | Download
The low yield environment forces institutional investors to think outside the box. Specially for Dutch pension funds the low yield environment is challenging since regulation and reserve requirements are constraining them. They can not change their asset mix in a rigorous way and can only apply  limited changes. Given these constrains they have to find their way to survive the low yield environment.