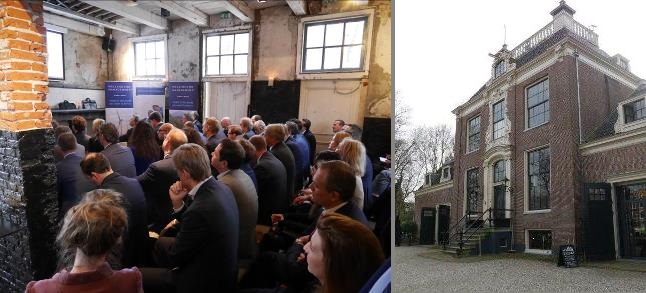 On March 14th 2017 we had our 3rd institutional investor event. This year the theme was: 'Exploring Opportunities Now Everyone is Looking for Yield'
We had 4 asset managers presenting their story: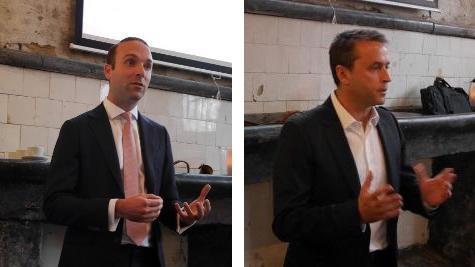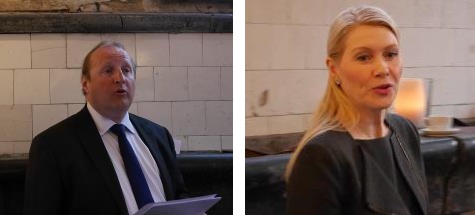 AchmeaIM | Commodities & the search for yield | Ralph Sandelowsky | <Download>
Qualitas | Construction Debt An Outstanding Risk Adjusted Return | Andrew Schwartz | <Download>
TwentyFour Asset Management | Opportunities in European Asset Backed Securities | Rob Ford | <Download>
Wellington Management | Global Impact "The world's biggest problems are the world's biggest business opportunities" | Louise Kooy-Henckel | <Download>
We want to thank all attendees and sponsors for attending the event. A special thank you goes to Jolanda de Groot of Financial Investigator who hosted the event, to Marc Visschers – the number one hockey coach of the Netherlands – for his great kick-off and to Camiel de Vries of Wellington who brought a true 'Kemphaan' for all attendees.
Next year's event will be on Wednesday March 14th 2018. If you are interested in becoming a sponsor please contact us at: events@financeforhockey.com