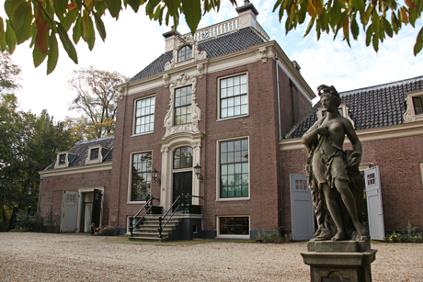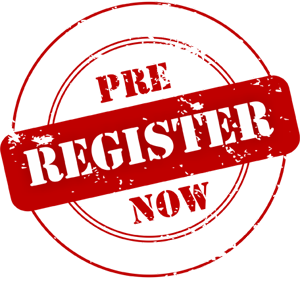 On Wednesday March the 14th 2018 we will host our fourth 'Off Ice on Topic' event for institutional investors & service providers. The event will take place in Amsterdam at our usual and favorite venue: Huize Frankendael.
Reception starts at 14:30h directly followed by 4 topical & interesting presentations by our sponsors. Each presentation will be 20 minutes and will be hosted by Jolanda de Groot of the leading magazine 'Financial Investigator'. Like before we will end with drinks and bites to give everyone the opportunity to meet, greet and network. We will come with a final program in January 2018.
To pre register just click on the logo!